Shew, what a year 2018 has already been! From babies to wedding planning-to say life hasn't been hectic is an understatement!  Since I am home pretty much all day with Bo, I have had a lot of time to really focus on planning and all of the smaller, important details.  My mom kept asking what I was going to use for a guest book or if I had an idea of something different to do.  At the reception, we have a small area we need something for and I just couldn't come up with something.  That is when I of course took to Etsy and found Miss Design Berry.  Miss Design Berry creates these one of a kind character like canvas's for your guests to sign as well as almost any other graphic, invitation, save the date, cake toppers, geofilter-you name it, they can do it- to celebrate your big day.  Over the weekend we got our finished canvas and OH MY GOSH, it is literally my FAVORITE part of the wedding THUS far.
I sent them one picture of Shawn, one of me in my gown, the tux Shawn and Bo will wear and one of Bo as well as the backdrop of our wedding, Lake Norman, and a picture of us together.  In just a few days, they sent me the most beautiful canvas that I could EVER imagine (the canvas looked JUST like Shawn, Bo, and me-it is amazing how they turned us into these characters standing in front of where we will say I DO, my dress even looks IDENTICAL to my wedding gown).  I cannot WAIT for all of our guests to sign it and hang it in our lake home.  The customer service has been UNREAL and I have even gotten them to create our wedding Geofilter for Snapchat as well as all of our pretty signs to go around the wedding with our wedding #, signature drinks, gift table, etc.  If I could recommend ONE thing to do for your wedding, it is to purchase one of their custom "guest books," as it is something you really will want to hang for forever! I am excited to show it to you all (after the wedding of course) but for now I will leave you with a couple of sneak peeks and a video showing you how it is made!  Be sure and let me know if you order one, I am dying to know what your process is like as well as see how they create "you and your husband to be!"
Brides, BE SURE TO FOLLOW THEM ON INSTAGRAM AND VISIT THEIR
ETSY SHOP or website: Miss Design Berry.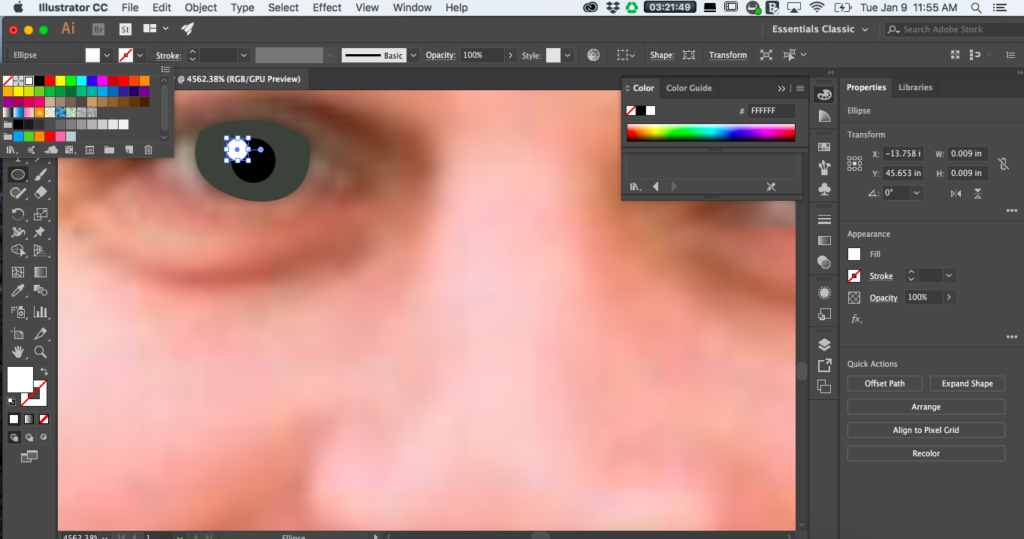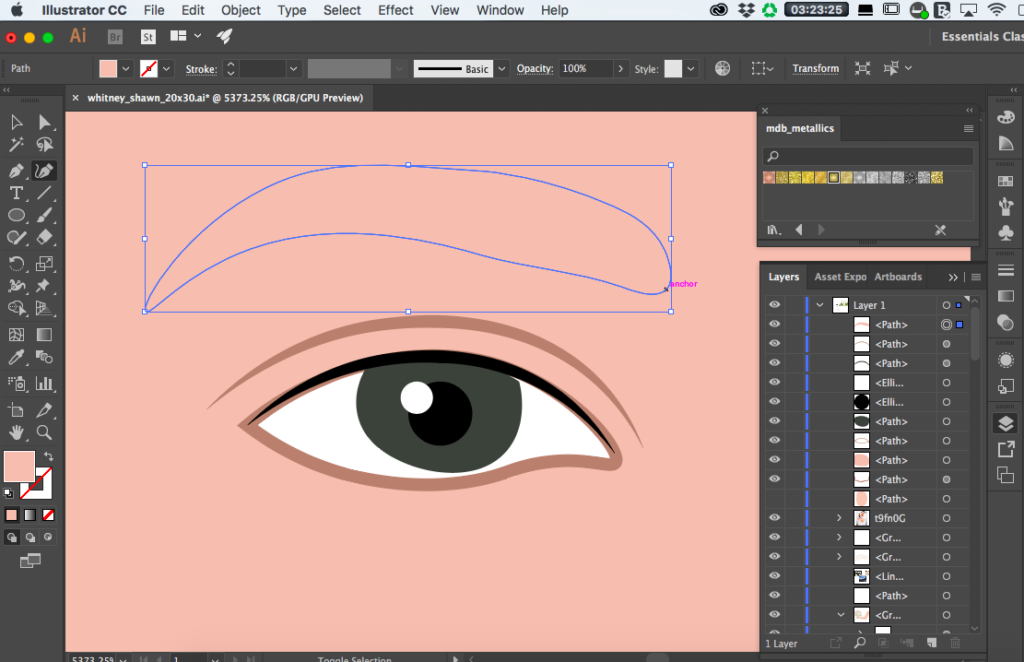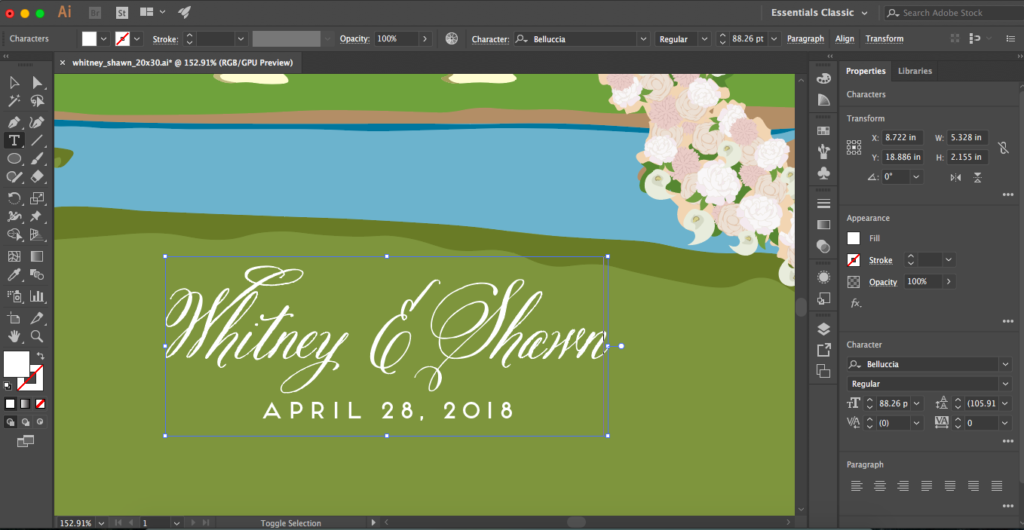 SaveSave
SaveSave